Learn
Scully Sea Products partners with neighboring Damariscotta River growers and harvesters to bring you a variety of the finest oysters and clams grown in Maine. Look for new varietal names in our retail shop as they become available.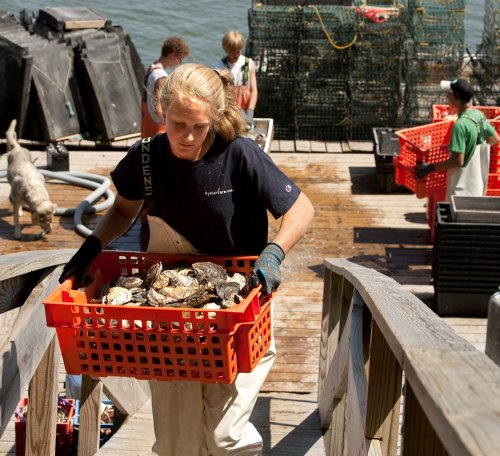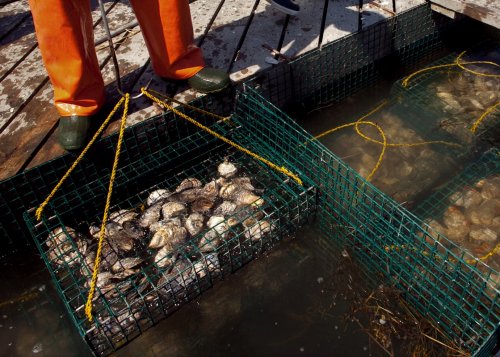 Holding shellfish in a wet storage raft for an extended period of time prior to shipping enhances the quality and shelf-life.
They purge of grit and sediment, repair shell damage caused by harvest, and strengthen prior to shipping. The resulting flavor is pure, crisp, bright, refreshing.